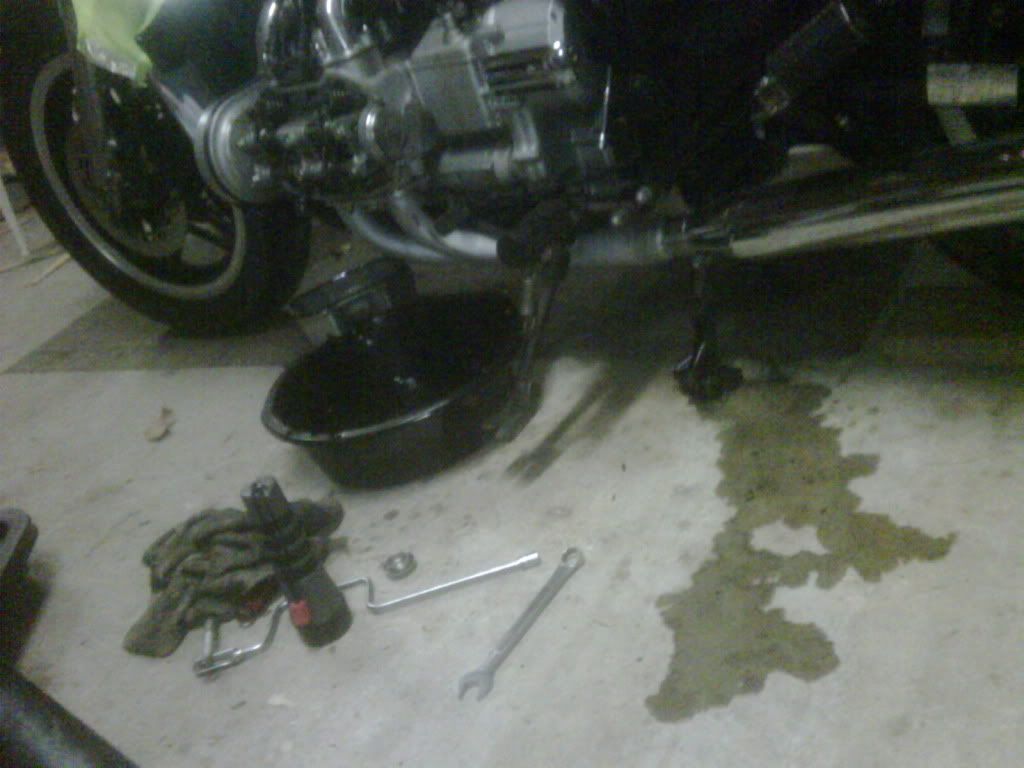 Been driving it for 30+ miles.
Knew the the Aft LH exhaust valve was rapping, heard it clearly with a mechanic's stethiscope.
That side's exhaust was clearly richer, based on the wet soot.
Rode it home at 4-ish.
It was thoroughly cooled by 8, so I pulled the valve cover and followed the tutorial on valve adjustment.
Found it was over .007 and tweaked it to .005.
Did a check on the other cylinder, found both were spot on (confirming the nice swish sound on the stethiscope), made no adjustment on it. Didn't touch the other side. Rechecked the clearance on the LH aft exhaust valve, still perfect. Installed the valve cover, started the engine.
No more tap.

Revved it to about 1500, sounded like butter. Perfect.
Revved it again, to 2 ground or so, it made a raspy ugly sound, and I see a spray on the garage door.
Immediately shut it down, quicker than a cat can lick its rearend.
Coolant is coming out of the exhaust joint.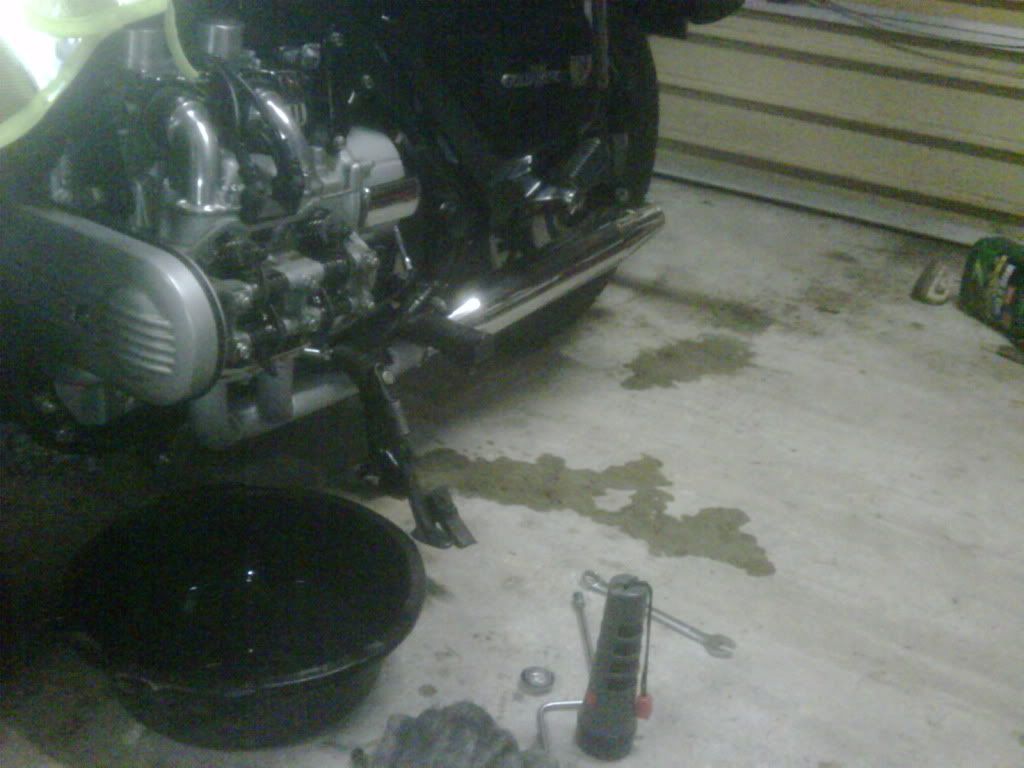 Brand new HG's. Can't imagine why an exhaust valve (was loose, I adjusted it properly) adjustment would cause the head gasket to blow, but here I am!