A bit late, but today I suddenly remembered the KENDIGURETOR, which was an early VV carb for cars.
I never owned one, but I remember it was some hybrid of Fish carb and Predator carb.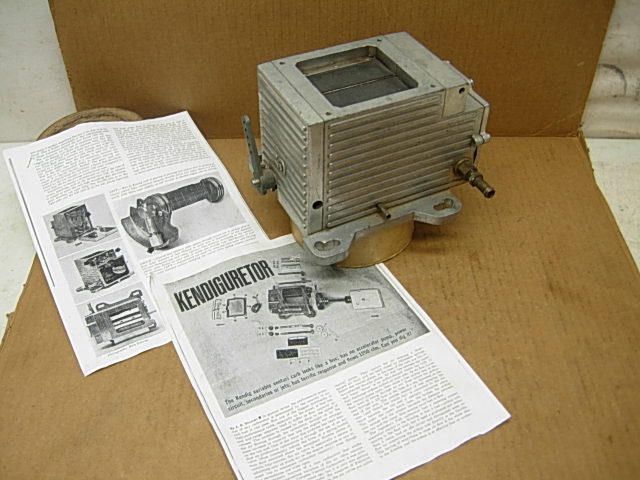 There is one for sale on
https://www.ebay.com/itm/173215671813
!
Does anyone remember the Fish Carburetor / Reece Fish in UK? I still have one on the shelf.