Got a new switch on e-bay cause mine went bad so decided to tear old one apart. Will never buy another. It's an easy fix! First take old one off bike. Then get some fine emery paper or sand paper. There is a small rubber boot at the top peal it back you will see two tabs. Now stand on end and push down on solid surface. This should push it apart.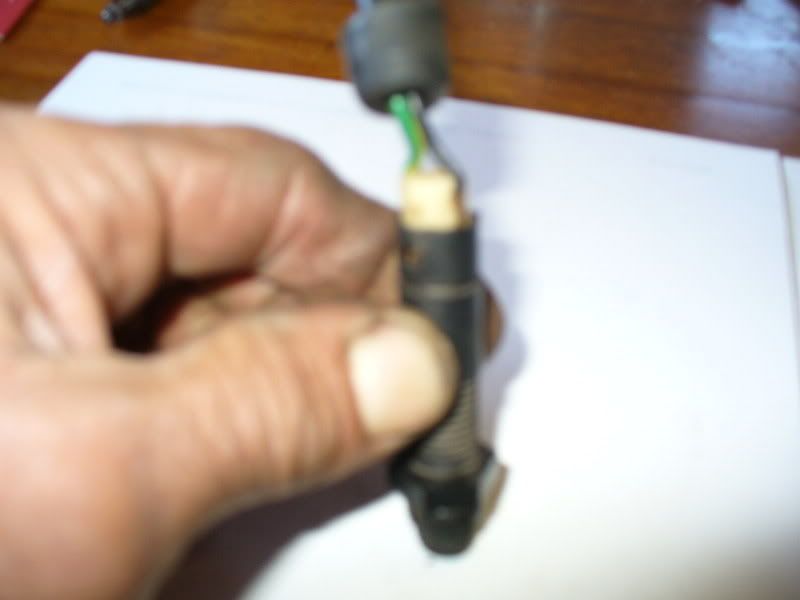 Now pull it all the way out. You will see two brass or copper prongs and a shaft
Take sand paper or emery cloth an shine up the copper fingers and the ring on shaft you can use some contact cleaner if you have it. Now the one that I had the spring was shot so I took a spring from an ordinary pen and it fit right over shaft. In pic you will see two different units I did this for comparison.
Now just put switch back together and test with a meter or test light and should be good to go.