We all know about the problems with rust inside the removable Frame Section. One of the problems I am seeing and hearing about more often these days is the centerstand cross tube. My Road bike is a prime example. Here is a pic of the proper angle for a centerstand, notice how it is almost verticle? Just past center when it stops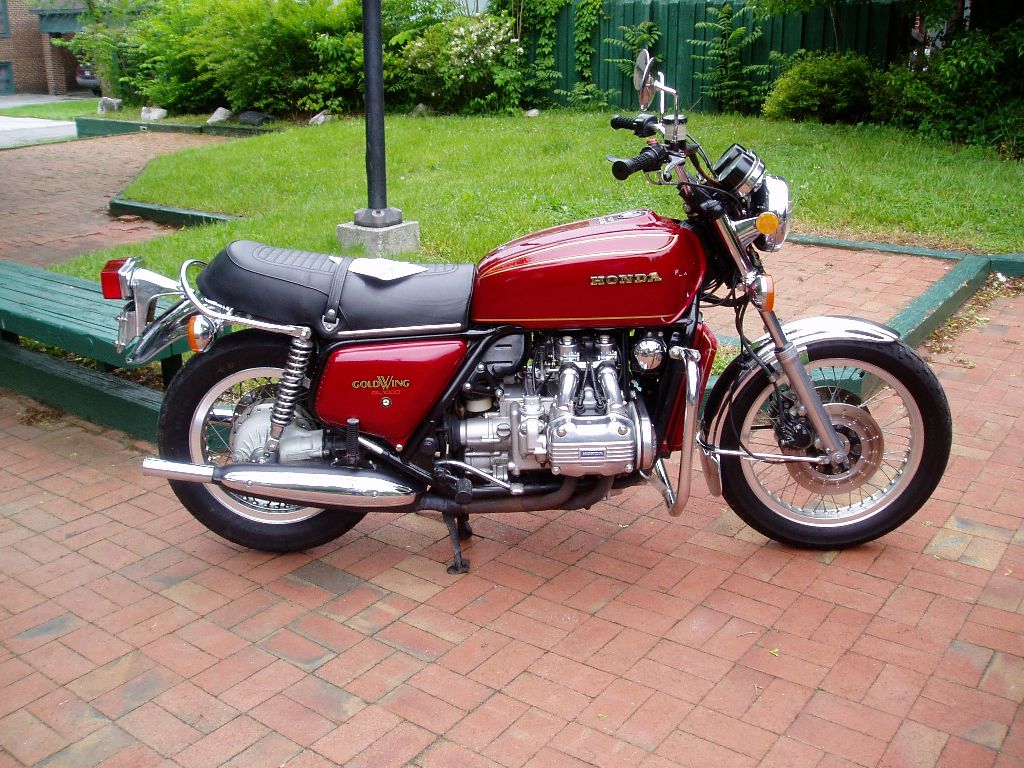 Here is what it should NOT Look like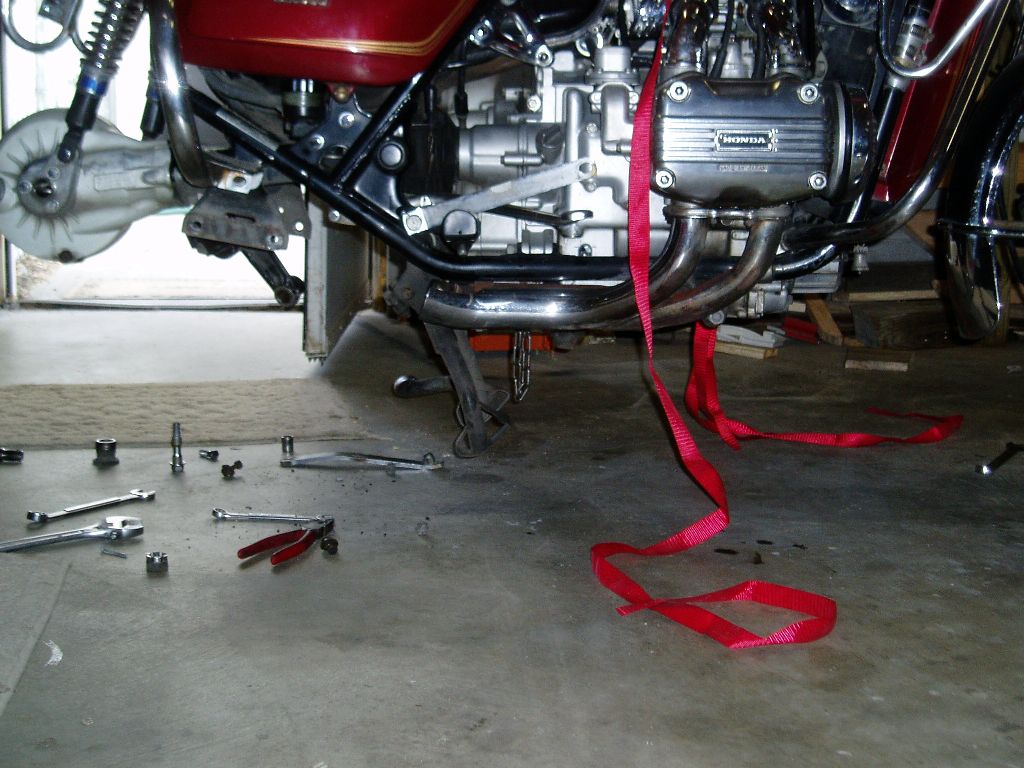 This happens when rust inside the frame causes the crossmember that the centerstand is bolted to weaken and start twisting. Eventually it will crack like the pictures below.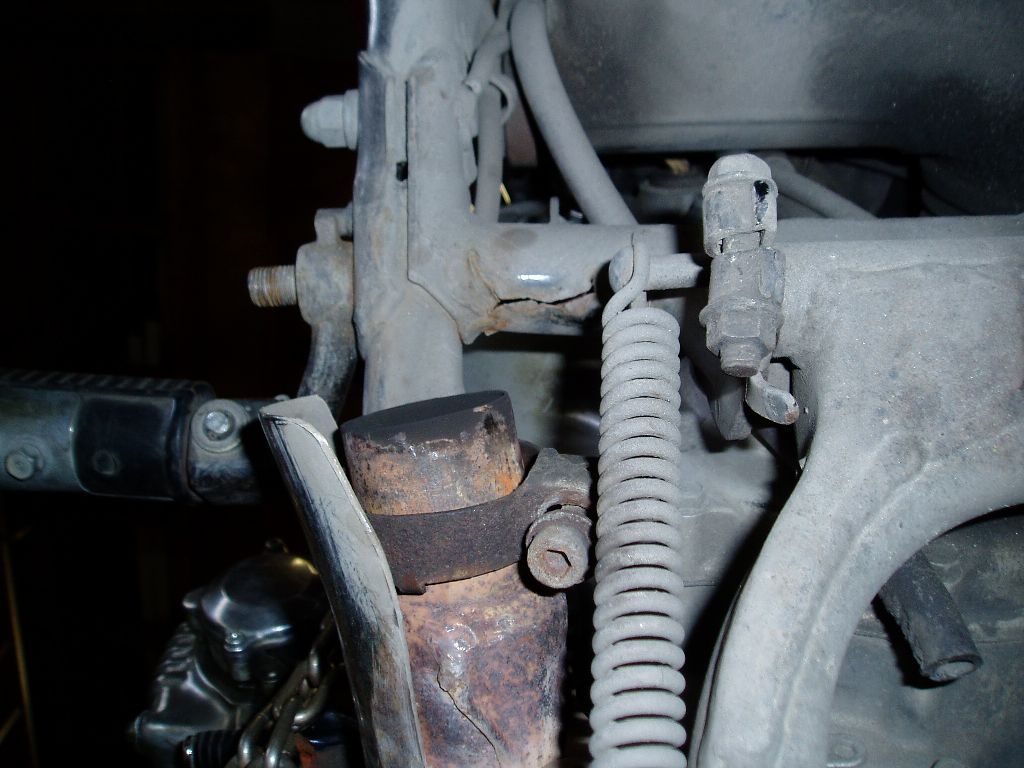 The Crack is clearly visible on the Left Hand side.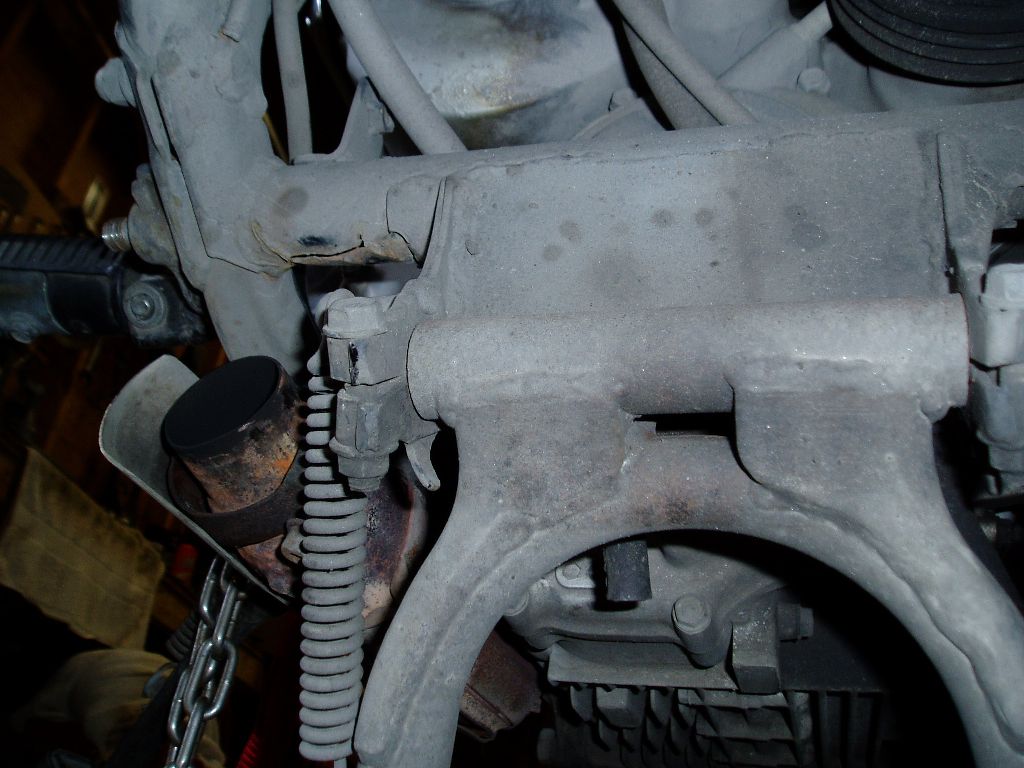 On the Right hand side it is just starting to make it's way through the outside of the frame.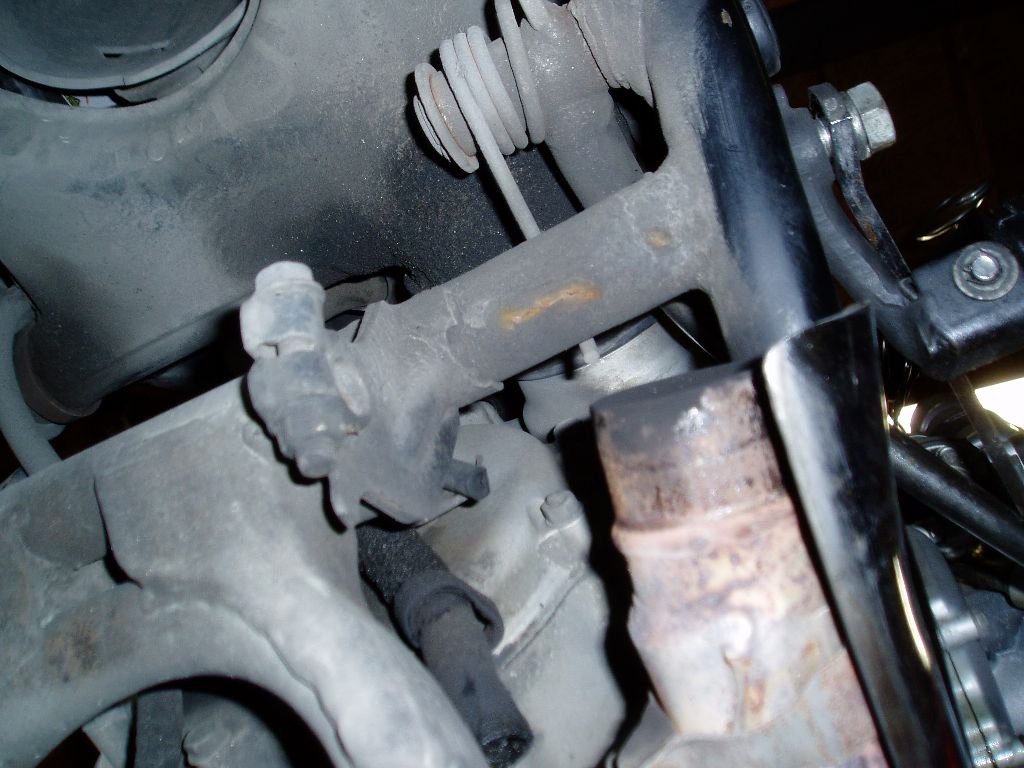 For 95% of us this would cause a frame change out to repair. If you are looking at 30 year old used bike make sure you put it up on the Center Stand and look at this area carefully.